If you're looking a budget-friendly rental in the Dordogne, then these three 4-person mobile homes are perfect for you. Two 21m² and one 18m² mobile homes are located at the heart of the campsite.
You'll enjoy being close to everything: heated swimming pool and paddling pool, restaurant, bar, play area and entertainment. And, for those who enjoy fishing, you'll be near the lake.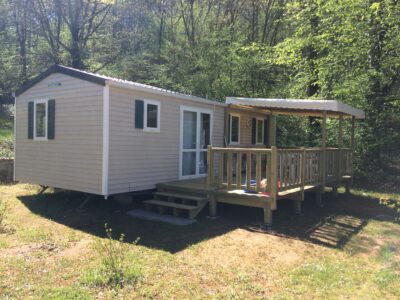 An inexpensive and spacious mobile home for your family holidays.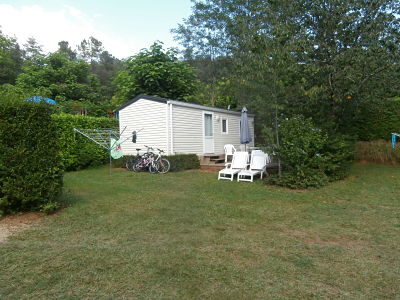 The interdiate mobil-home, for a perfect stay in the Dordogne.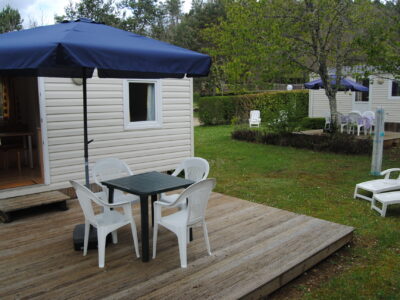 The more intimate mobil-home with a very good value for money